Brooklyn Fit Chick Vlog Episode 29 
Featuring: My Inclusion in Bridal Guide magazine (wee!), Marrilee Wilson & Moksha Yoga Halifax, The Dumbest Ad I Have Seen in a Magazine Yet
Plus–My KIND Snacks Giveaway!!
Hey there! Hi there! Ho there!
We are entering my birthday week (March 29th—mark your calendars!) and I am so pleased to offer a super, duper KIND snacks giveaway on my Blog this very week. Yippee! KIND snacks are not only tasty, gluten-free and chock full of healthy ingredients but also make for the perfect treat in between meals and after workouts. In order to win you must first check out my weekly Vlog and then follow the instructions to the letter. So let us get to gettin' shall we?
Featured on my Vlog this week:
The dumbest ad I have seen in a magazine in quite some time (and THAT is saying something!)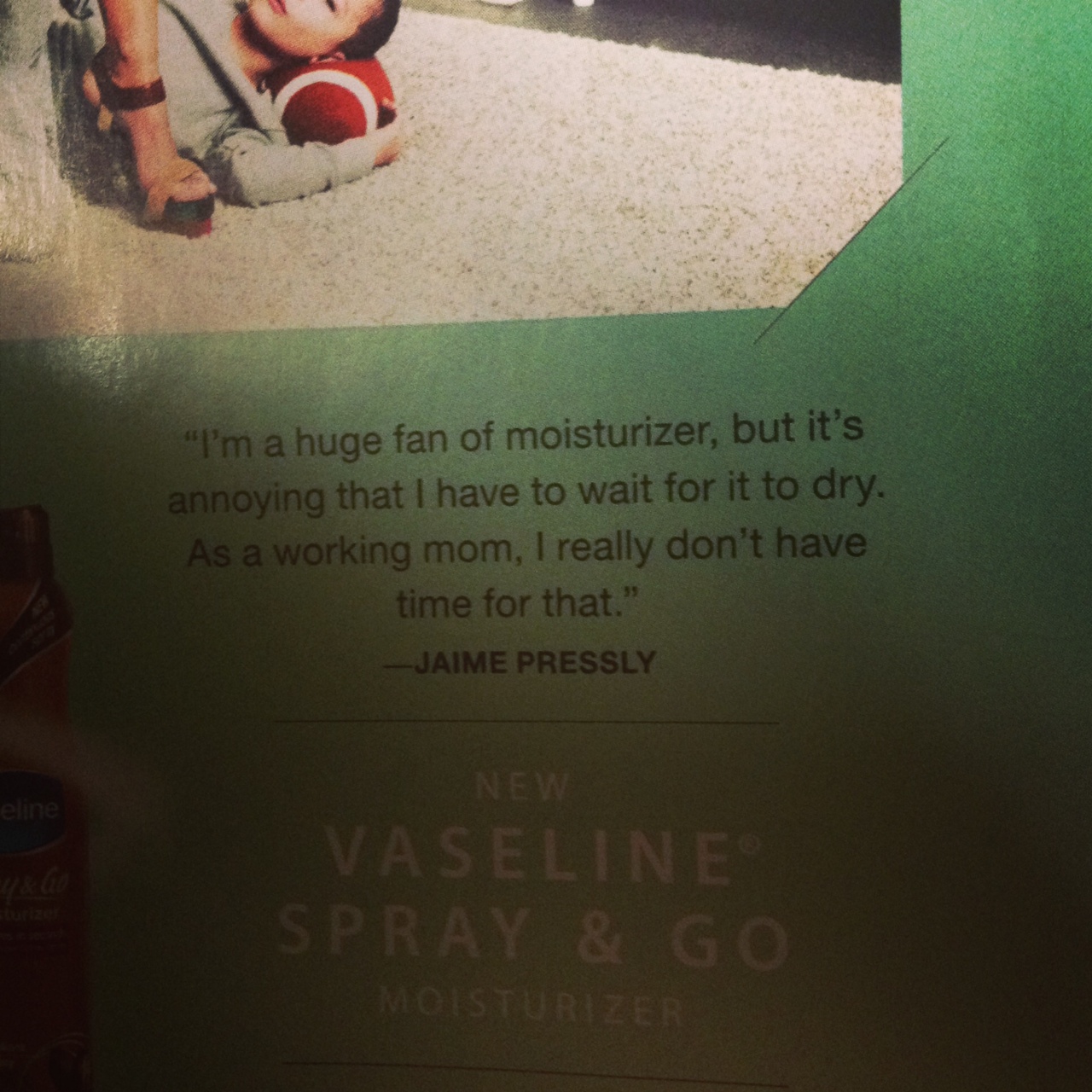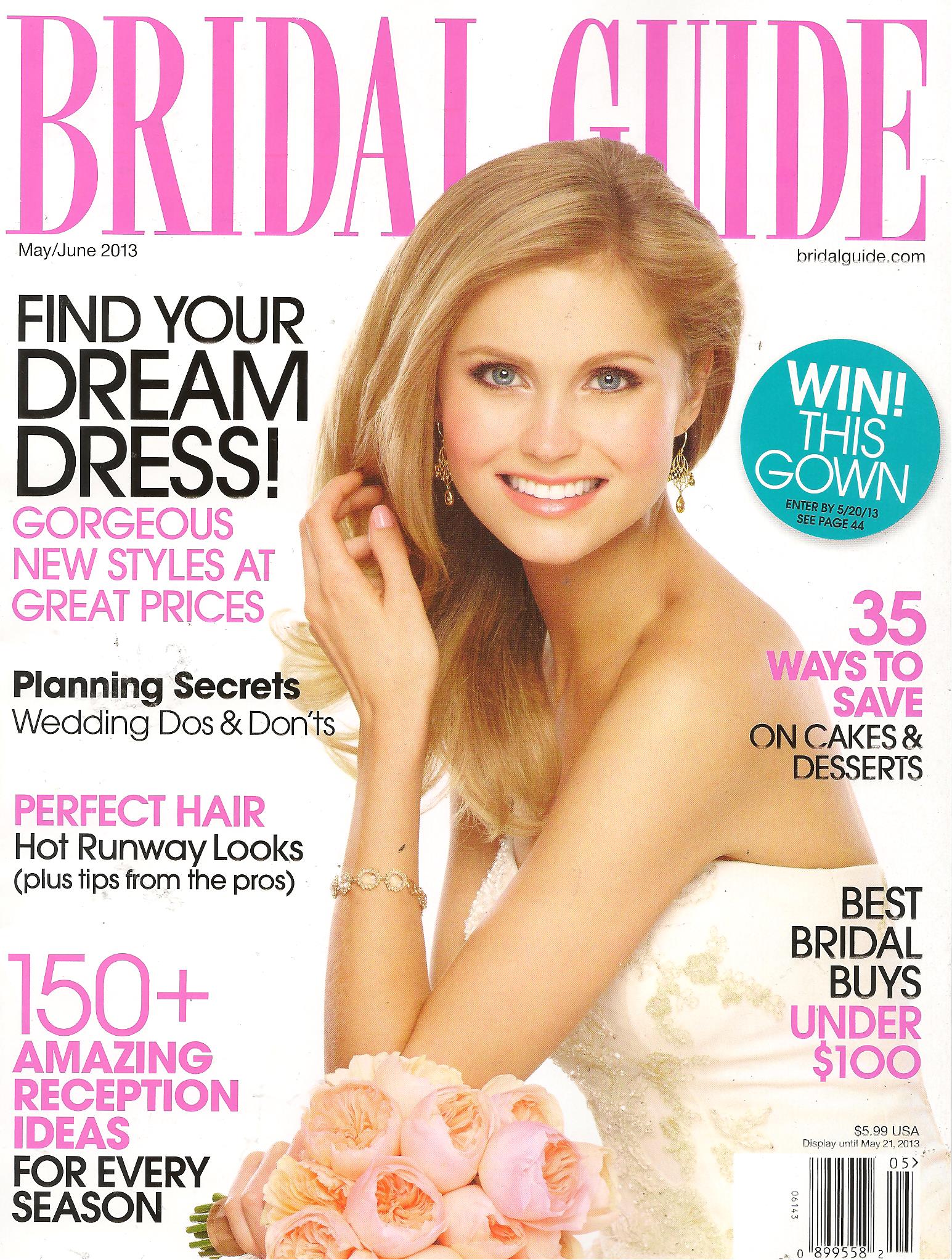 My KIND Snacks giveaway and what you need to do in order to win. (Good luck!)
Now let's check out today's Vlog post!
Here is more information about KIND snacks (from their web site):
The KIND Brand™ philosophy
In 2003, after many years of working on this passion, the team launched KIND, based on two principles: a) the power of AND, and b) holistic kindness.
The Power of AND:
We pride ourselves on creating new paths that avoid false compromises. Instead of "Or" we Say "And." We choose healthy and tasty, convenient and wholesome, economically sustainable and socially impactful. KIND Fruit and Nut bars achieve this by ensuring that we don't sacrifice taste to achieve health, or wholesomeness to achieve portability.
Holistic Kindness:
For us "being KIND," means to "Be KIND to your body, your taste buds, and the world."® KIND to Your Body and to your taste buds is manifested through the use of all natural wholesome ingredients you can see and pronounce® like whole nuts and real fruit. The KIND social mission is embodied in the KIND Movement, which inspires unexpected KINDINGS – ie, unexpected acts of kindness. Here too, the act of KINDING someone else makes both the recipient of the kindness, and the person doing the KINDING, just a little happier.
If you are interested the "KIND Snacks" Giveaway (Continental U.S. only please!) you need to do the following:
Post a comment on my Blog below and state how you plan to treat yourself with kindness this upcoming week.
Tweet out your interest in this giveaway to both: @BrooklynFitChik and @KINDsnacks
I will randomly pick a winner next Monday, April 1st at Noon (Eastern) and contact them directly. Good luck!!
Ox Ox,
BFC
Brooklyn Fit Chick
Follow me on Twitter: "BrooklynFitChik" (note the spelling!)
Friend me on Facebook: "Brooklyn FitChick
Instagram: "margodono"
You Tube: BrooklynFitChick1