The Fit Bottomed Girls Podcast
Ep 25: Chalene Johnson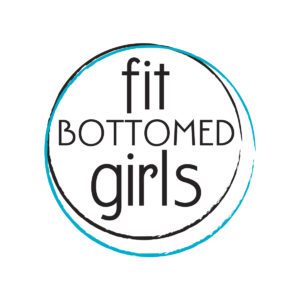 Talk about a multi-hyphen mega star–Chalene Johnson is lifestyle and business expert, motivational speaker, host and creator of several fitness infomercials. PLUS, she holds the current record for selling the most fitness DVDs from "The Guinness World Book of Records." Whew!
Be sure to follow Chalene on Facebook, Twitter @chalenejohnson, Instagram and Youtube.
Fit Bottomed Girls www.fitbottomedgirls.com
Fit Bottomed Mamas www.fitbottomedmamas.com
Fit Bottomed Zen www.fitbottomedzen.com
Fit Bottomed Eats: www.fitbottomedeats.com
Twitter: @FitBottomedGirl @FitBottomedZen @FitBottomedMama @FitBottomedEats
Email us at podcast@fitbottomedgirls.com
Read more at: http://fitbottomedgirls.com/category/resources/podcast-episodes/
Subscribe: http://fitbottomedgirls.com/podcast/