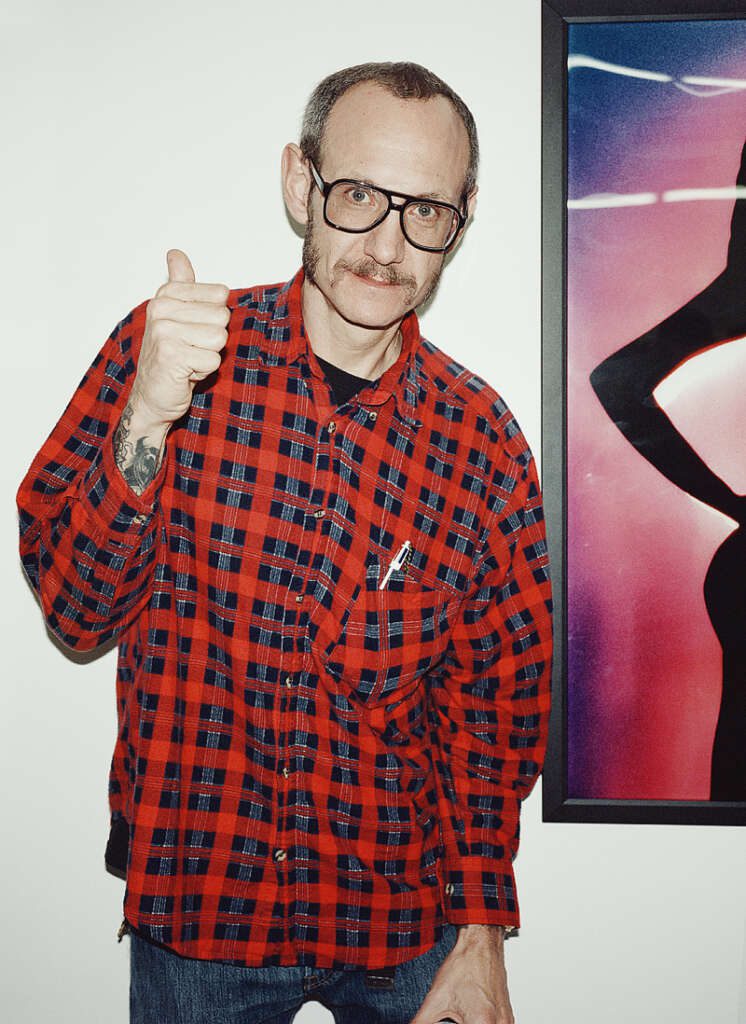 What a Creep
Season 16, Episode 2
Terry Richardson
Terry Richardson is a fashion photographer. He's worked for H&M, Gucci, Jimmy Choo, Marc Jacobs, and Tom Ford. He's done work for magazines such as Rolling Stone, GQ, Vogue, Vanity Fair, Harper's Bazaar, and Vice. He's directed music videos for Miley Cyrus and Beyonce.
Terry Richardson famously said, "it's not who you know, it's who you blow. I don't have a hole in my jeans for nothing." So, it's not surprising that this guy is a super creep.
Sources for this episode:
Trigger warnings: Sexual assault, attempted suicide, and a lot of talk about Terry Richardson's penis
Be sure to follow us on social media. But don't follow us too closely … don't be a creep about it!