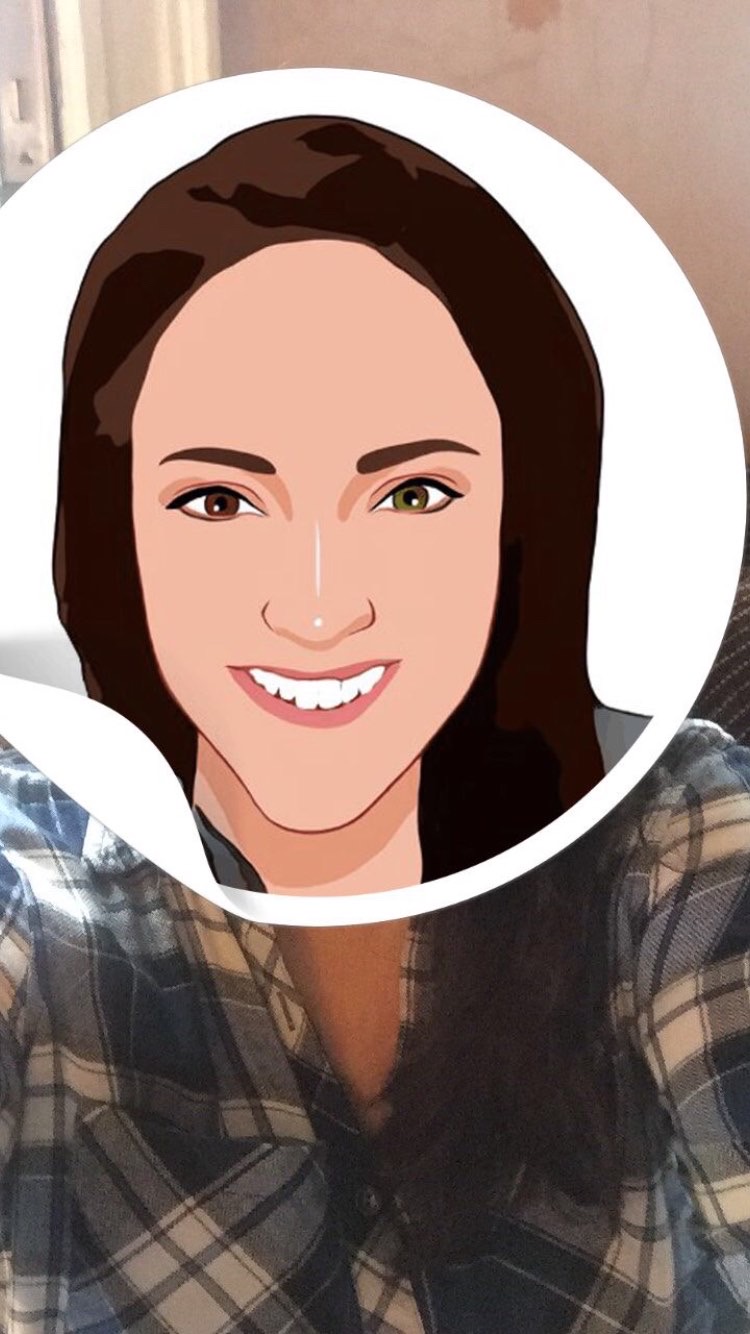 Margo Donohue is the co-host, co-creator, editor, and producer of several podcasts, including Book Vs. Movie, Dorking Out, Not Fade Away, and What a Creep. She is a writer, photographer, public relations
pro, marketer, social media diva, and content creator with more than 20 years of experience in
entertainment, features, films, and lifestyle media.
"Filmed in Brooklyn" is her first book. Donohue spent over two years writing, researching, and
photographing over 250 films that take place and/or shot in Brooklyn.  A resident of Park Slope, Brooklyn for over 20 years (in the same rent stabilized apartment!), Margo enjoys hanging out with the cutest cats in Brooklyn (Tennessee and Sweet Sarah) and watching far too much TV and movies. She is a connoisseur of Bravo TV; the Real Housewives, true crime, documentaries, and celebrity autobiographies (especially rock stars!)
You can find her work at www.BrooklynFitChick.com, and follow her on all the things at
@BrooklynFitChik on Twitter and @BrooklynFitChick on Instagram. And you can find her trying to ruin
TikTok for the kids @margodonohue. To read more of Margo's musings: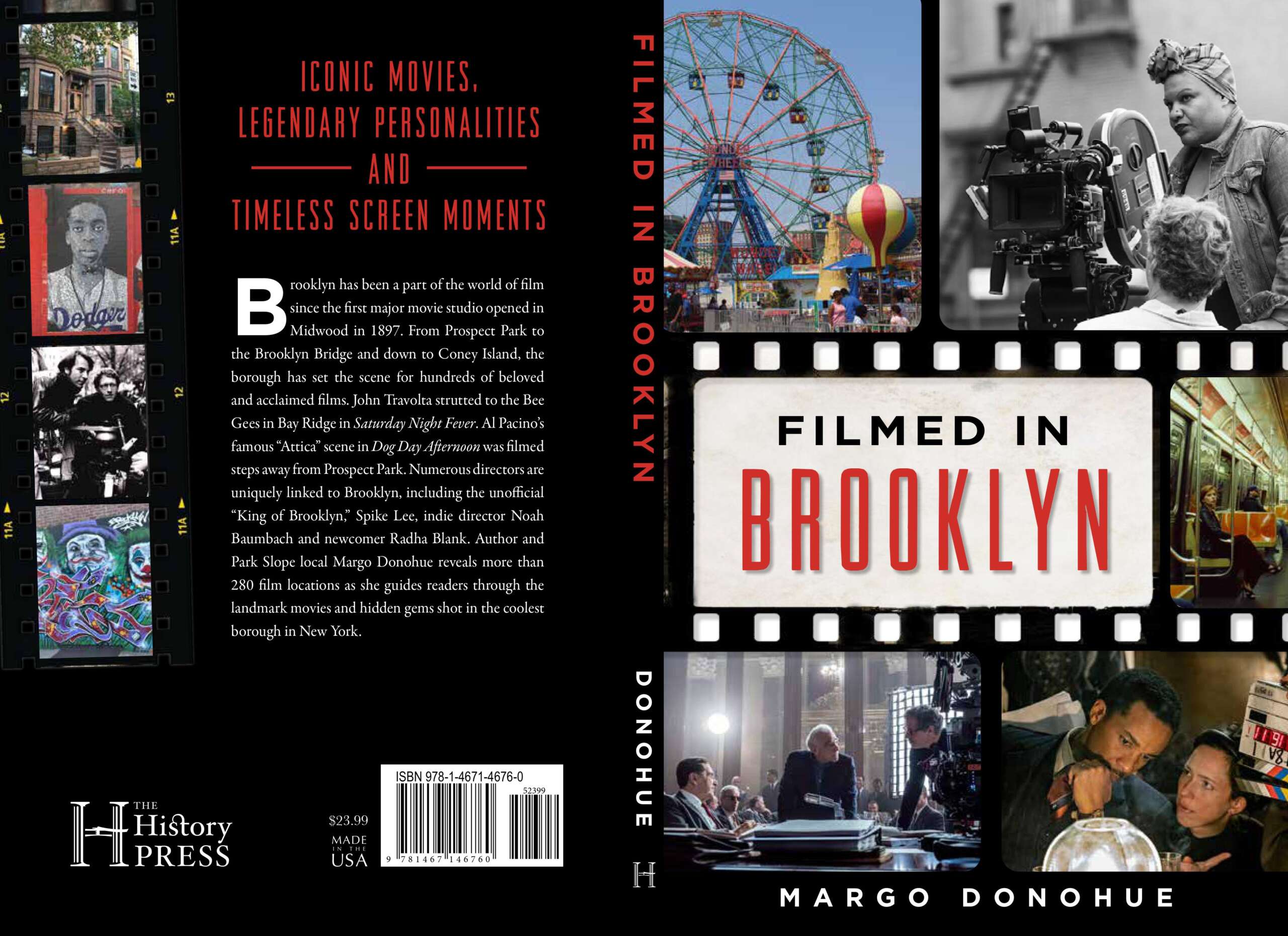 Author of
Filmed in Brooklyn
"Shooting in Brooklyn is like opening a time capsule. Nothing has changed. Everything looks like it did in the eighties." -Freddie Prinze, Jr.
Discover the iconic films, legendary personalities and the locations for timeless big screen moments that took place in Brooklyn. From Saturday Night Fever to numerous Spike Lee Joints, readers can learn about Brooklyn's cinematic past or discover locations to visit today.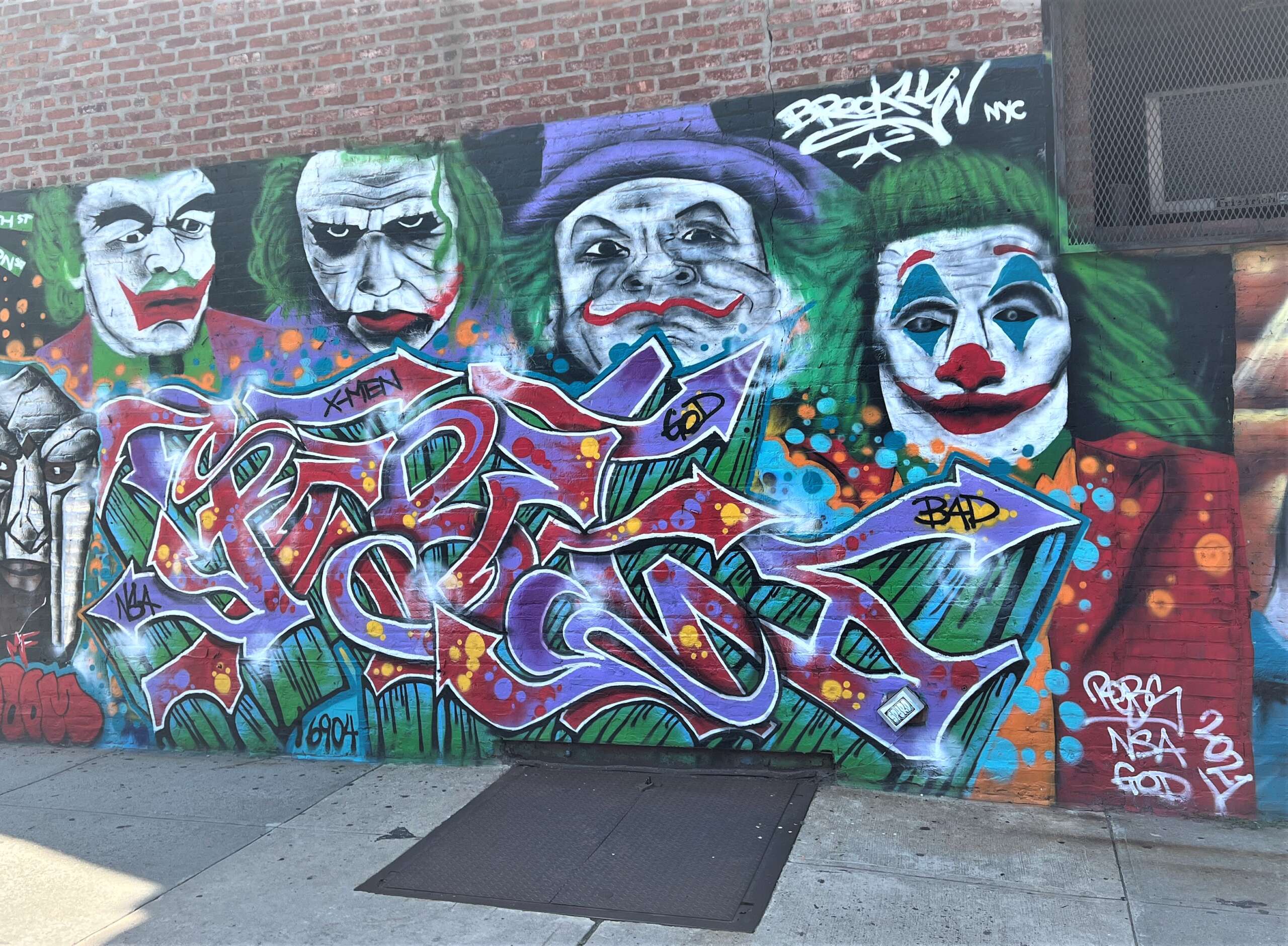 Joker Art Smith Street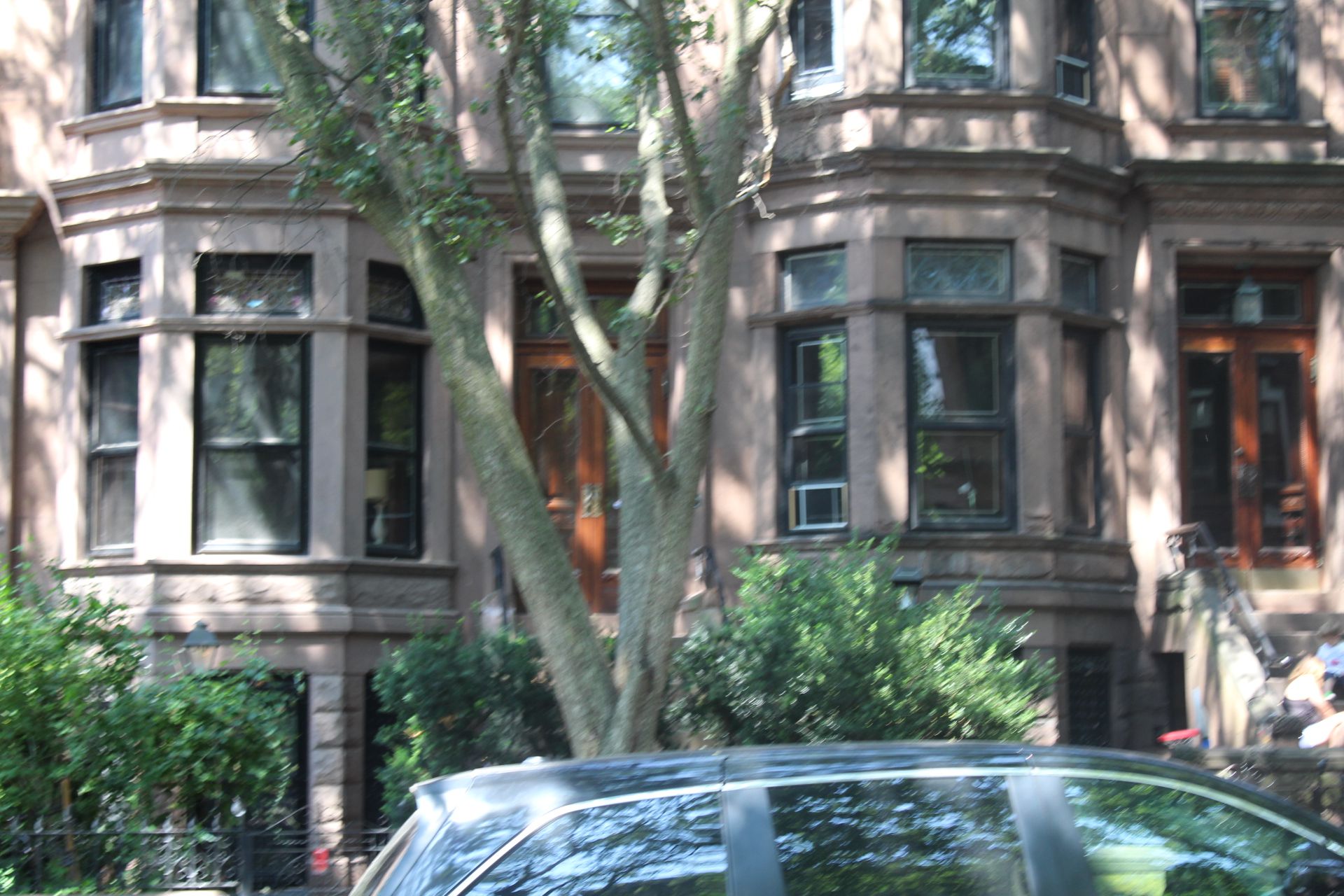 Anchorman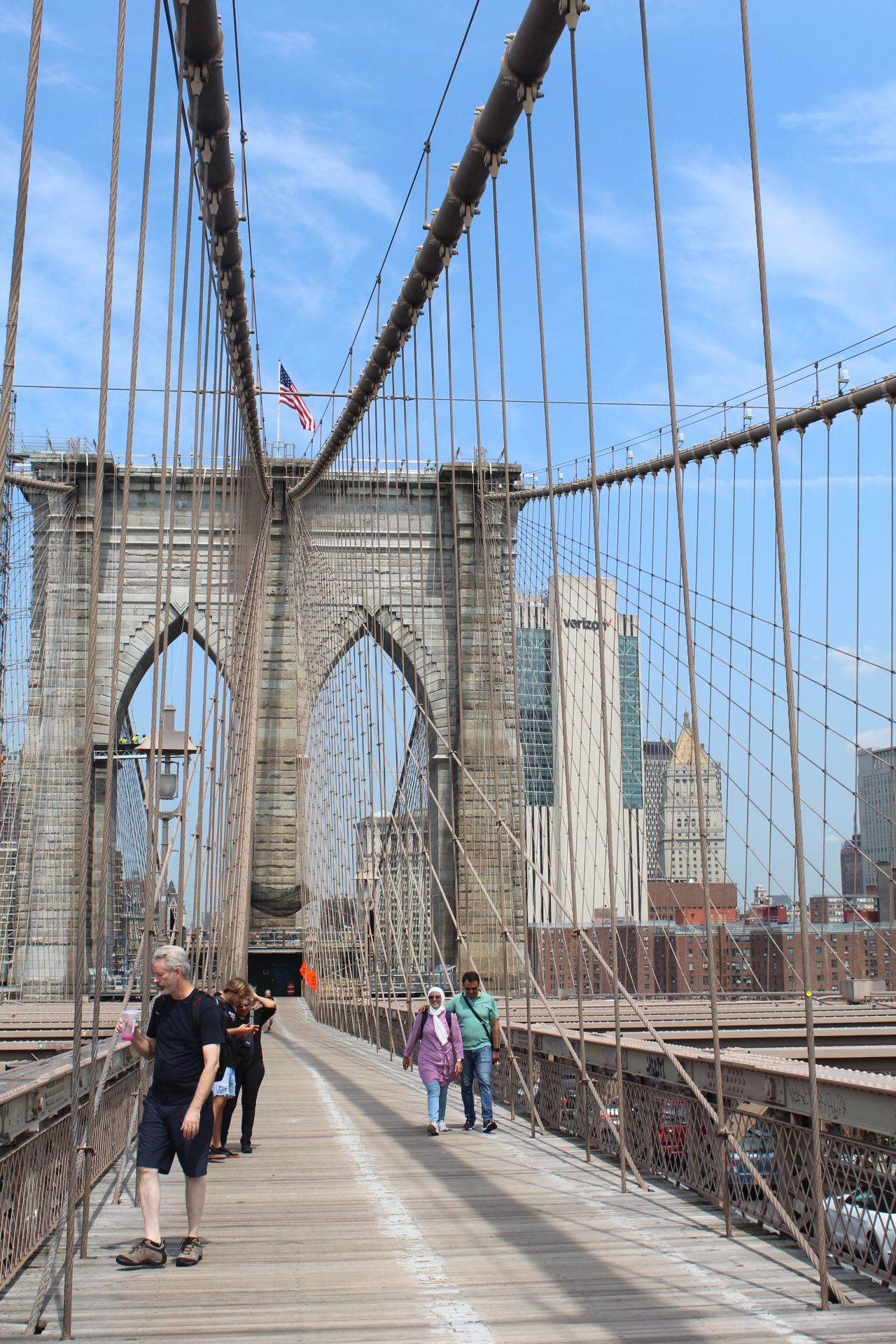 Brooklyn Bridge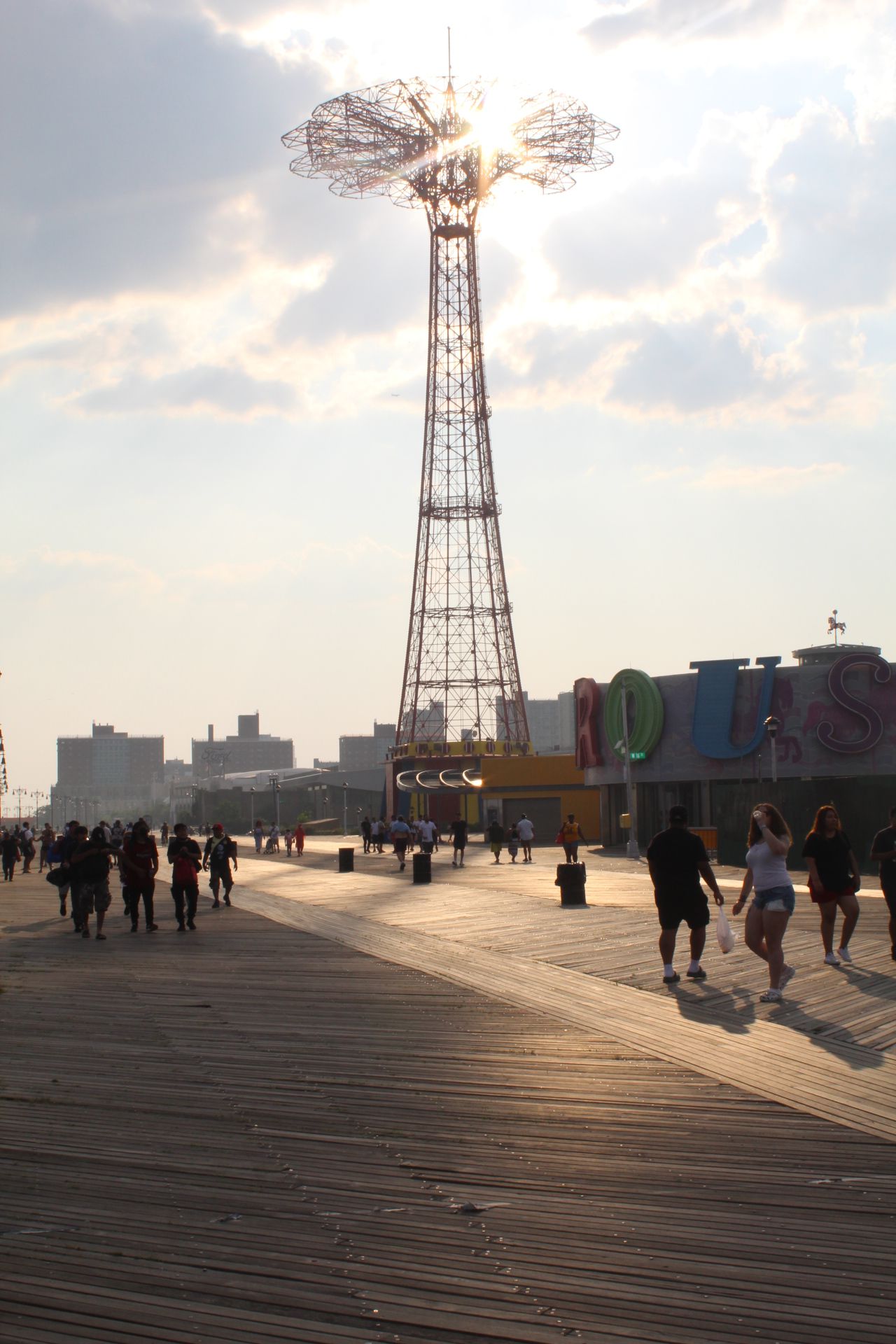 Coney Island at Dusk