I am featured in today's Blog post for Running, Loving, Living: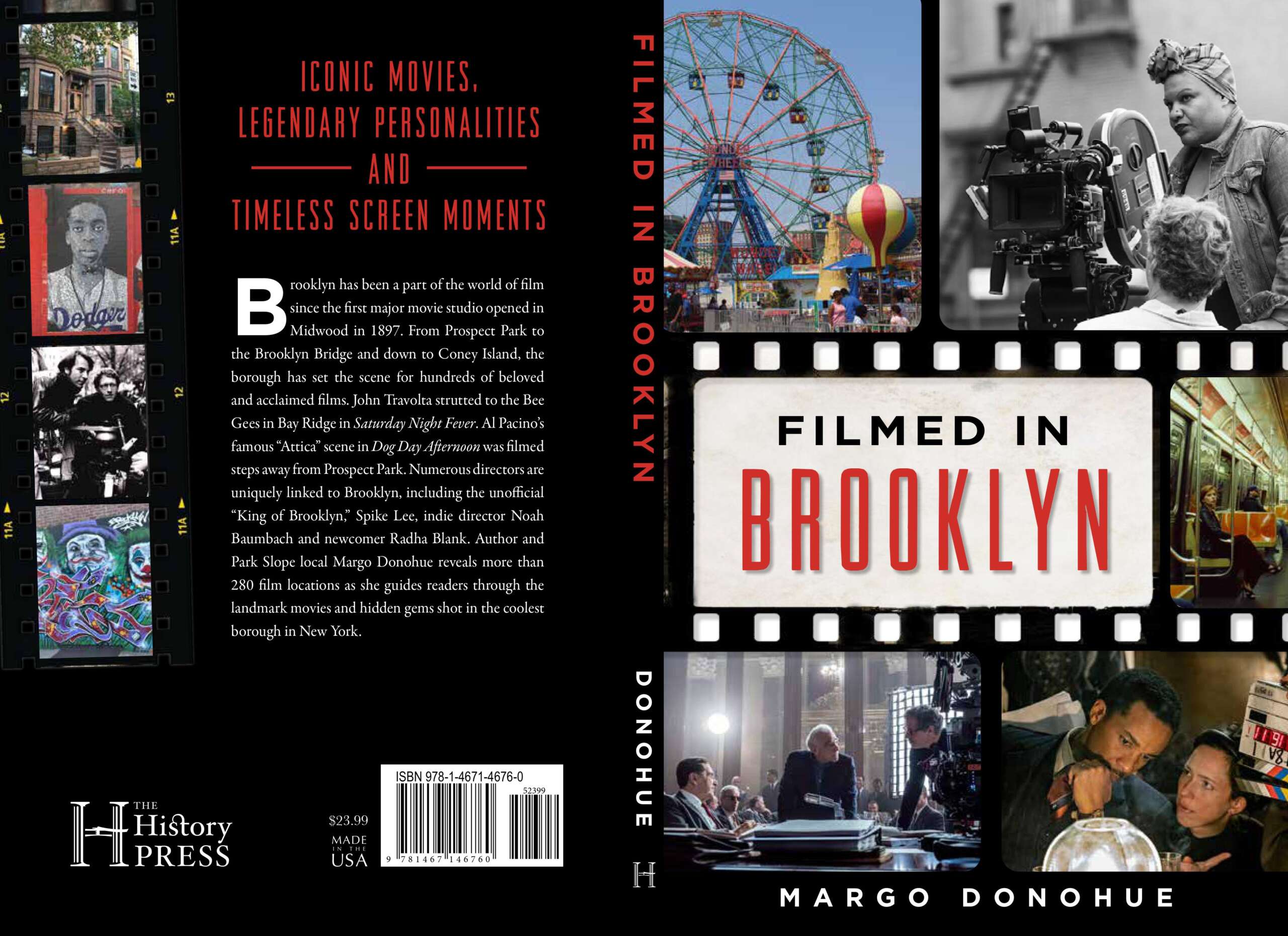 Filmed in Brooklyn!!!! (My book is ready for eyeholes!)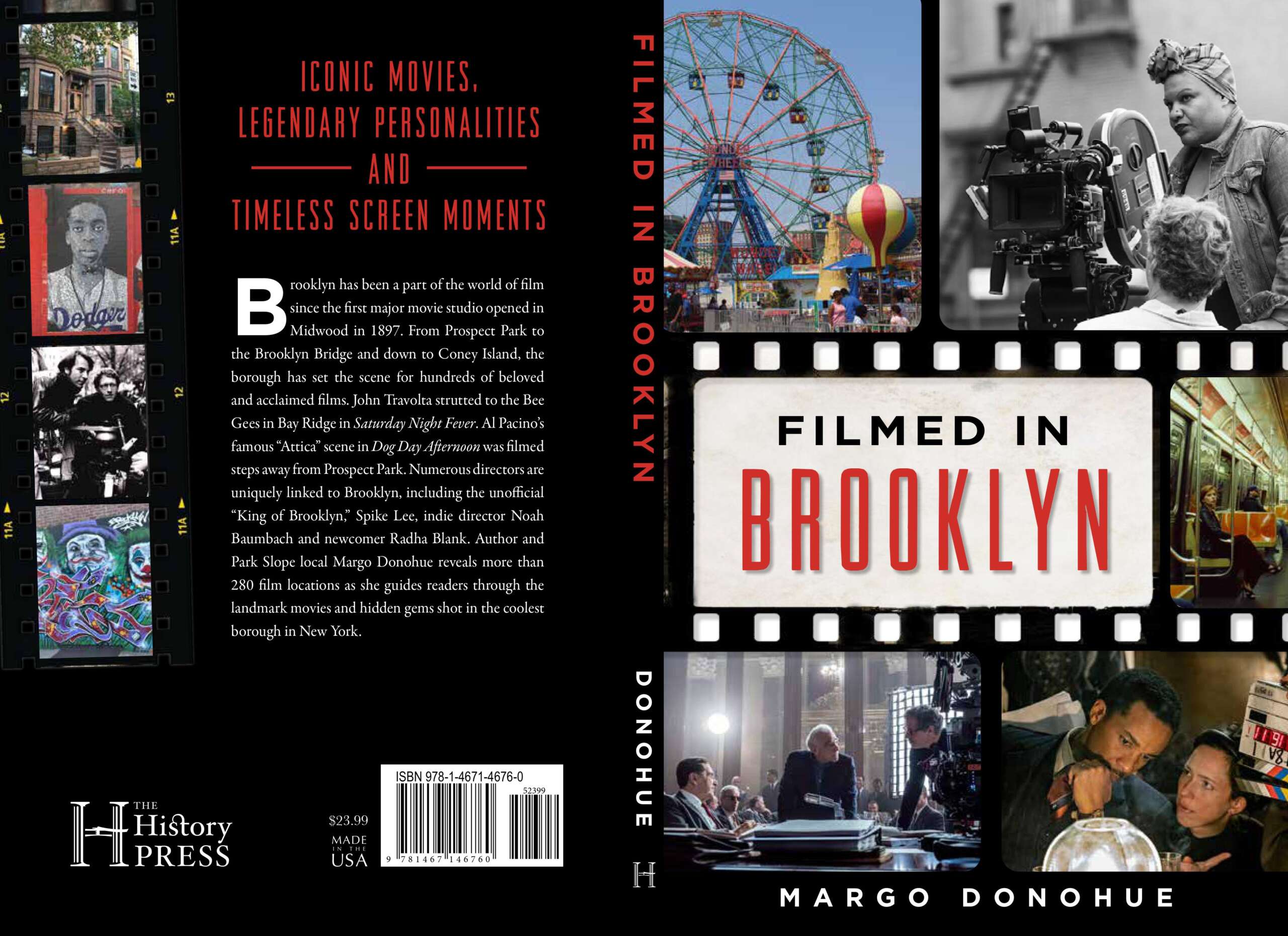 My book is ready for purchase in paperback or kindle wherever you get your books. You can also order directly from the publisher https://www.arcadiapublishing.com/Products/9781467146760
Learn more about me and this project on my Author page!
Archives