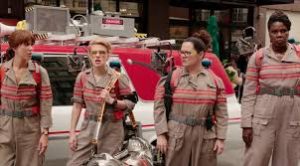 Book Vs. Movie Bonus Ep
"Summer 16 So Far"
Special Guest: Teen Movie Reviewer Jackson Murphy
In this episode Margo D. faced her fear of talking to millennials with a delightful discussion about the state of summer movies with 18-year old movie reviewer Jackson Murphy.
This splendid young man is appearing on movie podcasts for the charity "make a Wish Foundation" so give us a listen and then donate to his very worthy cause.
Jackson Murphy's website: lights-camera-jackson.com.
Book Vs. Movie podcast https://www.facebook.com/bookversusmovie/
Twitter @bookversusmovie www.bookversusmovie.com
Email us at [email protected]
Pinterest: https://www.pinterest.com/brooklynfitchik/book-vs-movie-podcast/
Leave us a voice mail: 206-279-0117
Donate to our show at Patreon.com/bookversusmovie
Every $25 donation?we will cover your book/movie of your choosing!
Margo D. @BrooklynFitChik www.brooklynfitchick.com [email protected]
Margo P. @ShesNachoMama www.shesnachomamasblog.com
Check out this episode!