What A Creep
Roman Polanski
Season 2, Episode 8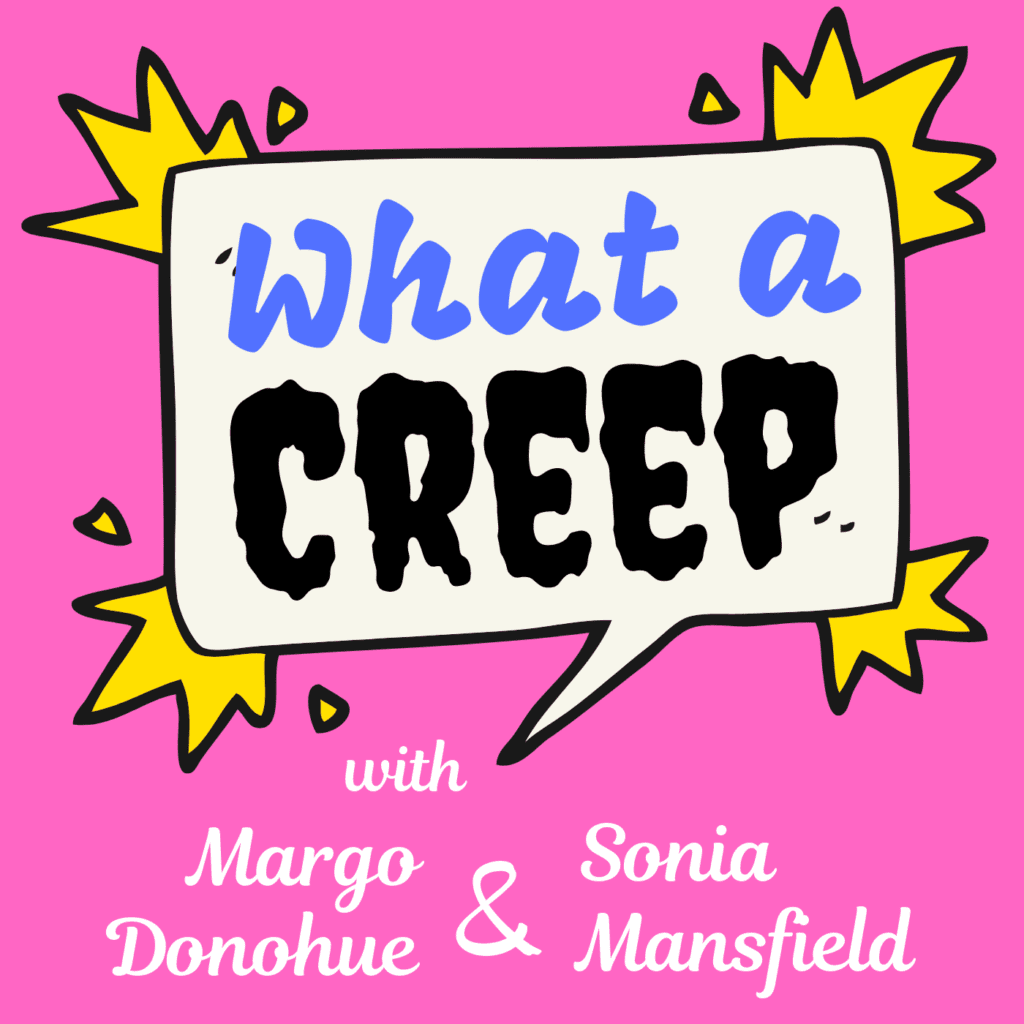 Roman Polanski, director of such classics as "Rosemary's Baby" and "Chinatown," is a convicted child rapist who fled the United States to avoid prison, yet Hollywood actors still line up to make movies with him. What's up with that? Sonia tells us why Roman Polanski is a creep with a little help from our friends at:

"Roman Polanski: Wanted and Desired" (documentary)
"Roman Polanski: Odd Man Out" (documentary)
We end the episode with Margo sharing a story about someone who isn't a creep.

Have a listen! http://whatacreeppodcast.libsyn.com/what-a-creep-roman-polanski-season-2-episode-8

Be sure to subscribe wherever you get your podcasts and you will never miss an episode.
Also, be sure to follow us on social media! But don't follow us too closely … don't be a creep about it!