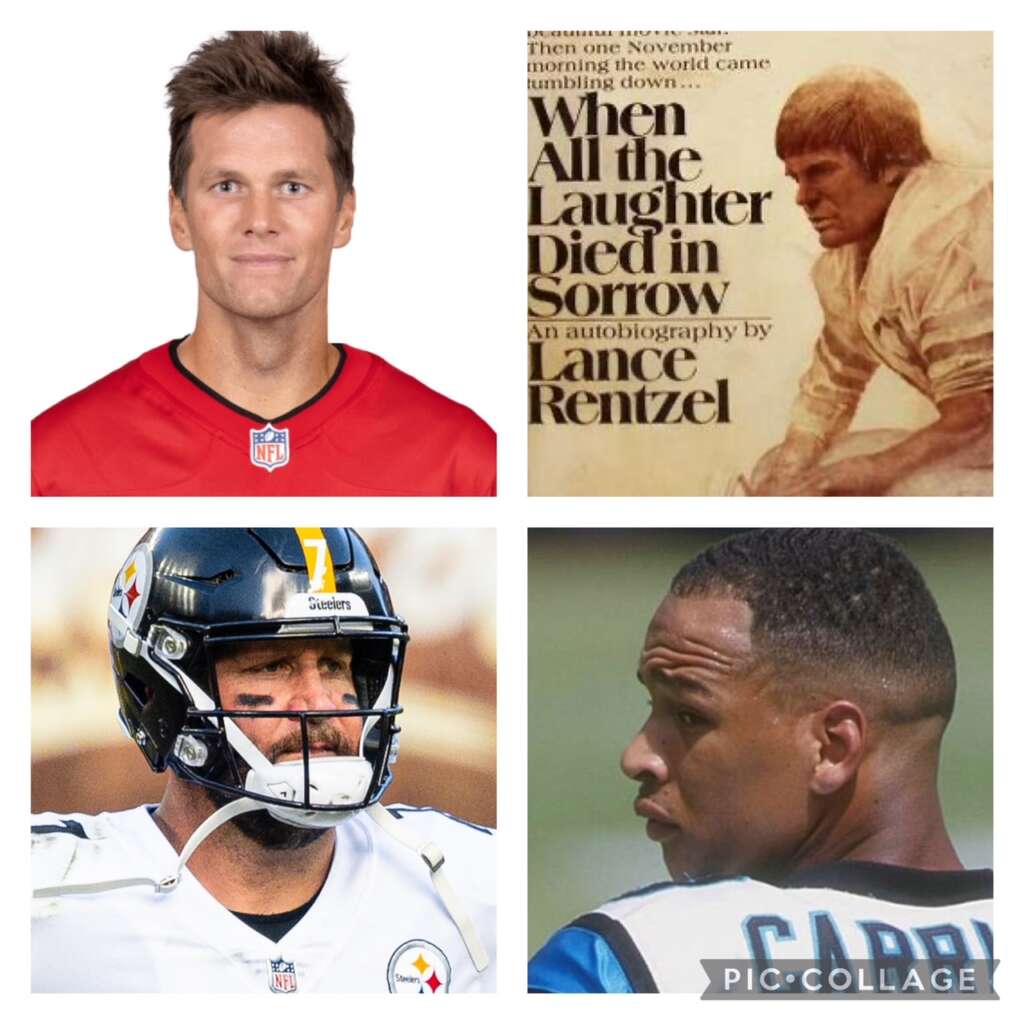 Listen here! https://www.spreaker.com/user/16118988/wac-nfl-creeps
What a Creep: NFL Creeps
Season 14, Episode 6
Tom Brady, Rae Carruth, Lance Rentzel, & Ben Roethlisberger
In honor of the upcoming sports ball competition that involves football (we are not supposed to say Super Bowl because of evil overlords,) Margo & Sonia are talking about a quartet of NFL Creeps. Grab some chips & dip and enjoy!
Trigger warnings: Murder, Sociopathy, Sexual Assault, & General Assholery!
Sources:
Rae Carruth
Sports Illustrated "The Boy They Couldn't Kill"
Lance Rentzel
Lance Rentzel When All the Laughter Died in Sorrow (1973)
Ben Rothlisberger
Ben Roethlisberger is a former NFL quarterback who played for 18 seasons with the Pittsburgh Steelers. On the field, he's considered one of the greats. Off the field, he's an asshole and a serial sexual assaulter.
Sources:
Tom Brady
Tom Brady was a quarterback in the NFL for 22 seasons. He spent his first 20 seasons with the New England Patriots, where he was a central contributor to the franchise's dynasty from 2001 to 2019. In his final two seasons, he was a member of the Tampa Bay Buccaneers.
Brady holds nearly every major quarterback record. He was also voted one of the most punchable faces by us, and he's a cheatin' creep
Sources:
Be sure to follow us on social media. But don't follow us too closely … don't be a creep about it!