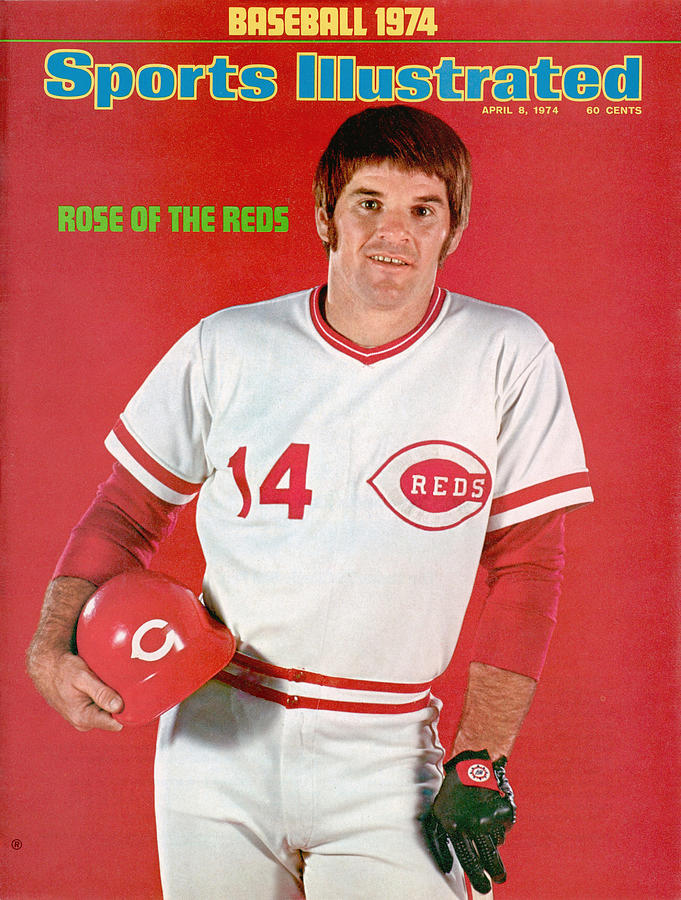 What a Creep
Season 16, Episode 10
Pete Rose
Pete Rose, also known as "Charlie Hustle," is a former professional baseball player and Major League Baseball manager. He was a huge star in the MLB, playing from 1963 to 1986, and was named Player of the Decade (1970–79) by The Sporting News. Pete Rose was a big deal! Which is why it was a big deal when he got banned for life from Major League Baseball for gambling in 1989. OH AND, he's been credibility accused of having sex with girls as young as 14 during the height of his baseball fame.
Sources for this episode:
Be sure to follow us on social media. But don't follow us too closely … don't be a creep about it!