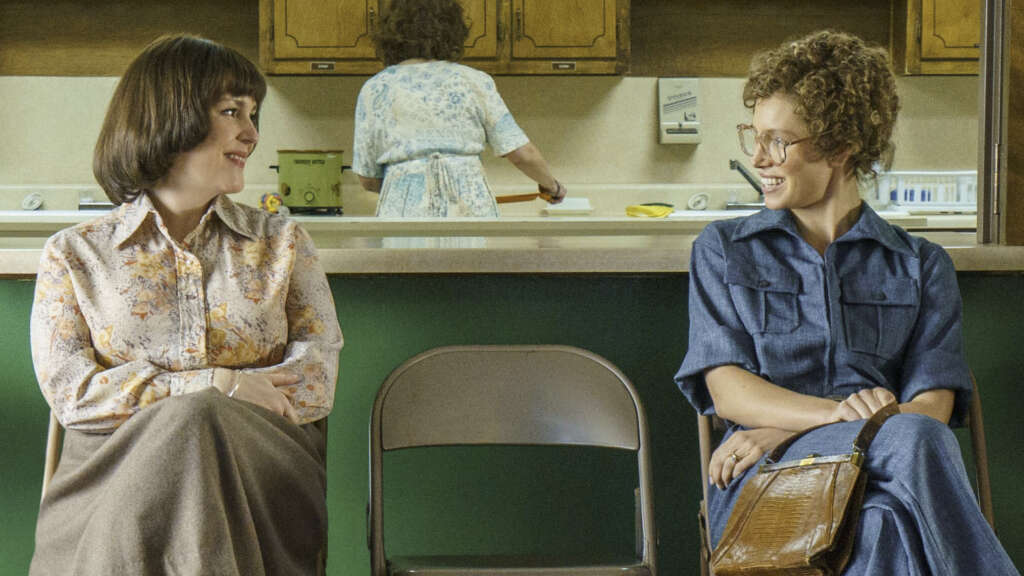 What a Creep
Season 17, Episode 6
The Murder of Betty Gore by Candy Montgomery
Candy Montgomery was just another bored 70s suburban Texas housewife when she was tried for committing a crime so heinous people still have difficulty making sense of it. The murder of Betty Gore was the subject of a TV series starring Jessica Biel and Melanie Lynskey on HULU called Candy. It will also be adapted into an HBO series starring Elizabeth Olsen and Jesse Plemmons next spring.
What is so unusual about a murder in 1980 (which was also adapted into a 1990 TV movie starring our forever "old man crush" Brian Dennehy, A Killing in a Small Town) that captures our imagination? Let's see if we can figure that out today.
Trigger Warnings: Murder
Sources:
Candy Montgomery Wikipedia
Texas Monthly: Jim Atkinson & John Bloom
Be sure to follow us on social media. But don't follow us too closely … don't be a creep about it!