What a Creep
Season 18, Episode 2
Diamond Annie & the 40 Thieves/Elephants
Ladies Who Thieve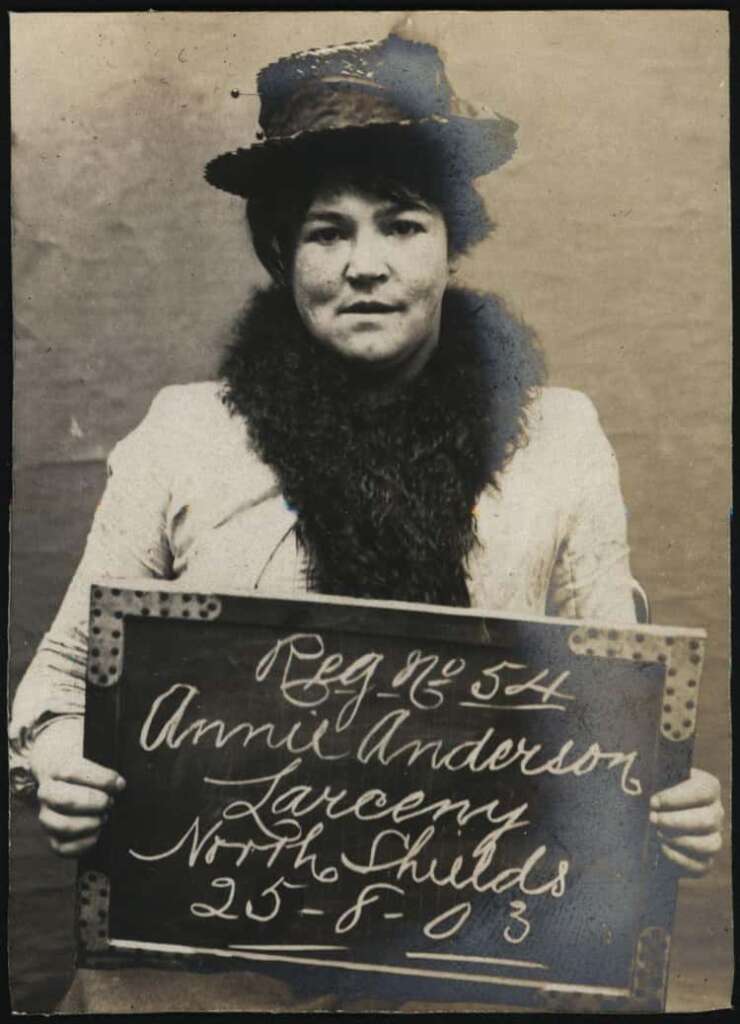 Peaky Blinders is a popular show on Netflix about a group of thieves and gangsters in 1920s London. Many people do not know that there were gangs of women considered the best shoplifters and thieves of the wealthy that ran from the mid-19th century up into the 1950s. The most notorious of these was the "Forty Thieves/FortyElephants" gang, run by tough women who master criminals. 
Diamond Annie (born Anne Diamond) was labeled as such for her ferocious punch with fingers crammed with diamond rings. At 5'9", she was a formidable woman who ran a gang of shoplifters, seducers, and blackmailers, which made the police and media baffled by their brazenness. With the invention of the automobile, women soon took off for all parts of England with their thieving. This story is wild!
Sources for this episode:
Alice Diamond and the Forty Elephants by Brian McDonald
Lessons from History on Medium
Trigger warnings: Thieving and my attempt at a British accent
Be sure to follow us on social media. But don't follow us too closely … don't be a creep about it!