What a Creep
Season 20, Episode 2
Moms for Liberty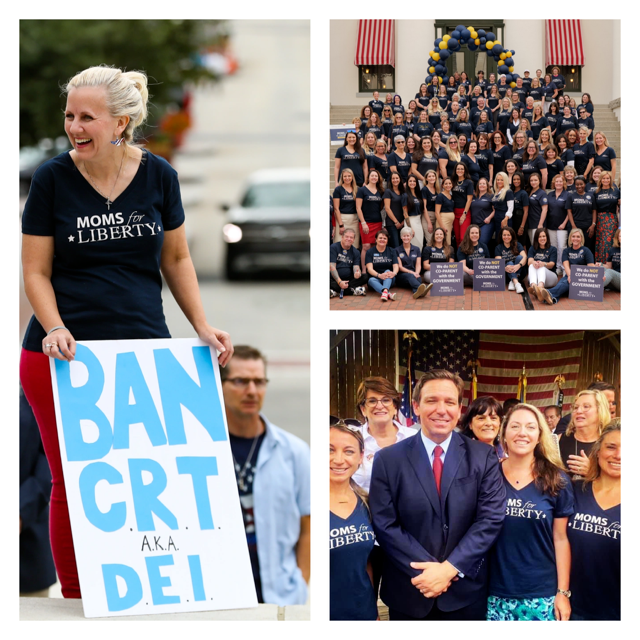 In the United States, there's a resurgence of book banning and preventing the teaching about race, slavery, LGBTQ+ people, and history. This is the result of a certain kind of parent group that loves to talk about "parental rights" but not your parental rights. If you have a gender-nonconforming child, an immunocompromised child, a child with special needs, or a child that isn't straight and white, no one cares about your parental rights. This is about parents of straight white children.
It's time to discuss Moms for Liberty, a supposed nonprofit organization focusing on parental rights. They pretend to be a grassroots organization but have strong ties to high-ranking elected officials and national anti-LGBTQ groups.
Sources for this episode:
Trigger warning: Racism and transphobia
Be sure to follow us on social media. But don't follow us too closely … don't be a creep about it!