What a Creep
Season 20, Episode 6
The Tale of "Scamanda" with Guest Charlie Webster!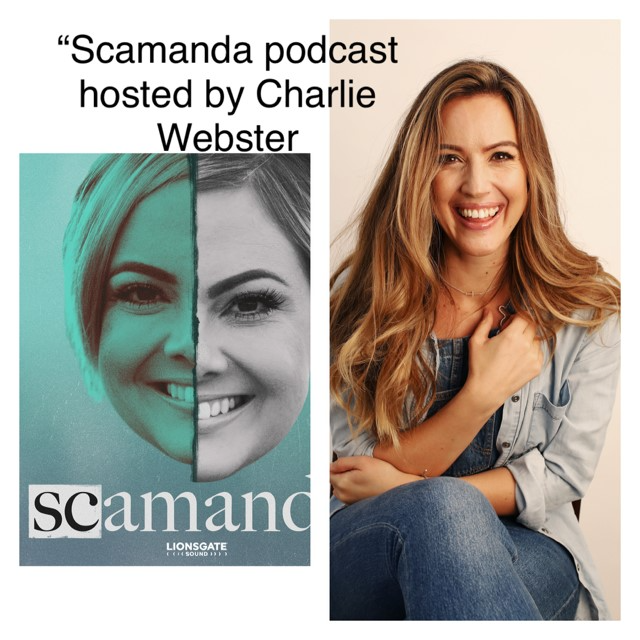 In this episode, we cover a scam artist who was young, pretty, Christian, and a mother claiming to have cancer several times while keeping her followers engaged through her Blog "Lymphoma Can Suck It." Amanda Christine Riley, who lived in San Jose, spent years telling her audience, friends, and family she was undergoing expensive treatments. She actively accepted financial help and free perks while supposedly fighting the biggest threat to her life. 
It turns out Riley was a lying creep who took advantage of the goodwill of others. Why did she do it, and what happened after her lies were exposed? We talk with acclaimed presenter Charlie Webster who hosts the podcast Scamanda, which is currently available everywhere you get your podcasts.
Trigger Warning: Scam Artists
Sources for this episode:
Cancer charities that actually help people:
Be sure to follow us on social media. But don't follow us too closely … don't be a creep about it!