Brooklyn Fit Chick Featured in Diets in Review "Best of 2013"
Whoo hoo!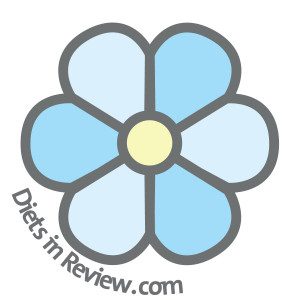 Hey there! Hi there! Ho there!
So sorry for the delay but I went down a holiday shopping & then shipping rabbit hole and am just starting to get back into gear. Then what happens—I get sick! So whilst I fight off my annual December cold (the Vlog will have to wait until next week my friends!) let me take a moment to say THANK YOU to my friends at Diets in Review for featuring little ole me in their "Best of 2013" post. I am beyond thrilled to be included with such an amazing crew of online health & fitness peeps.
Check it out here! The Best of 2013: From Fearless Selfies to Fitness Leaders the 26 Must-Follow Names in Fitness
Congrats to so many of fellow "Besties" including Josie, Martinus, Jamie, Alan, Carla, Jenn, Emily, Ronnie and Leah.
I will be back soon with magazine reviews, giveaways and more starting tomorrow.
Until next time…
Ox Ox,
BFC
Brooklyn Fit Chick
Follow me on Twitter: "BrooklynFitChik" (note the spelling!)
Instagram: BrooklynFitChick
Pinterest: BrooklynFitChick
You Tube: BrooklynFitChick1