BROOKLYN FIT CHICK'S PLAYLIST
"Counting Stars" (50-minute Ride)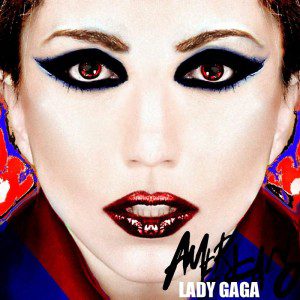 Hey there! Hi there! Ho there!
Are you ready for a tough workout? This 50-minute playlist that I created is filled with music that will hopefully get you motivated on your next ride or run. As usual—there is a mixture of newer tunes with a few 90s gems. Enjoy!
Counting Stars: OneRepublic
OneRepublic is a band from Colorado who wrote this super-catchy song that makes my head bop to the beat.
Out of My League: Fitz & The Tantrums
Today one of my favorite students told me this was her favorite song from this list. Fitz & The Tantrums are a Los Angeles band that writes fun tunes that will make you want to sing along.
Stronger (What Doesn't Kill You): Kelly Clarkson
This has to be one of my favorite songs of all time. Seriously—Kelly Clarkson just sings the hell out of it.
I got this directly from the Internet—"Big Data is a paranoid electronic music project from the Internet.' Not sure what that means but Dangerous has a bouncy energy I love.
Whenever I want to set the volume to "11"—I put on some Foos!
This is my favorite song from American Idiot!
When I want to reminisce about young & free in the 90s—I play songs like this one.
Where is Feist these days? I miss her!
I loves me some Gaga and this live version is fun to watch!
I Heard I Had: Dear Rouge
This is a new band from Vancouver and this song makes me want to dance around the room.
Shirley Manson is my spirit animal.
This song is wonderfully subversive and fun.
I wish I could find the original video for this song as I recall it being freaky and fun.
That's all I have today folks. Let me know about some of your favorite songs and radio stations. I am always looking for good tunes.
Until next time…
Ox Ox,
BFC
Brooklyn Fit Chick
Follow me on Twitter: "BrooklynFitChik" (note the spelling!)
Instagram: BrooklynFitChick
Pinterest: BrooklynFitChick
You Tube: BrooklynFitChick1